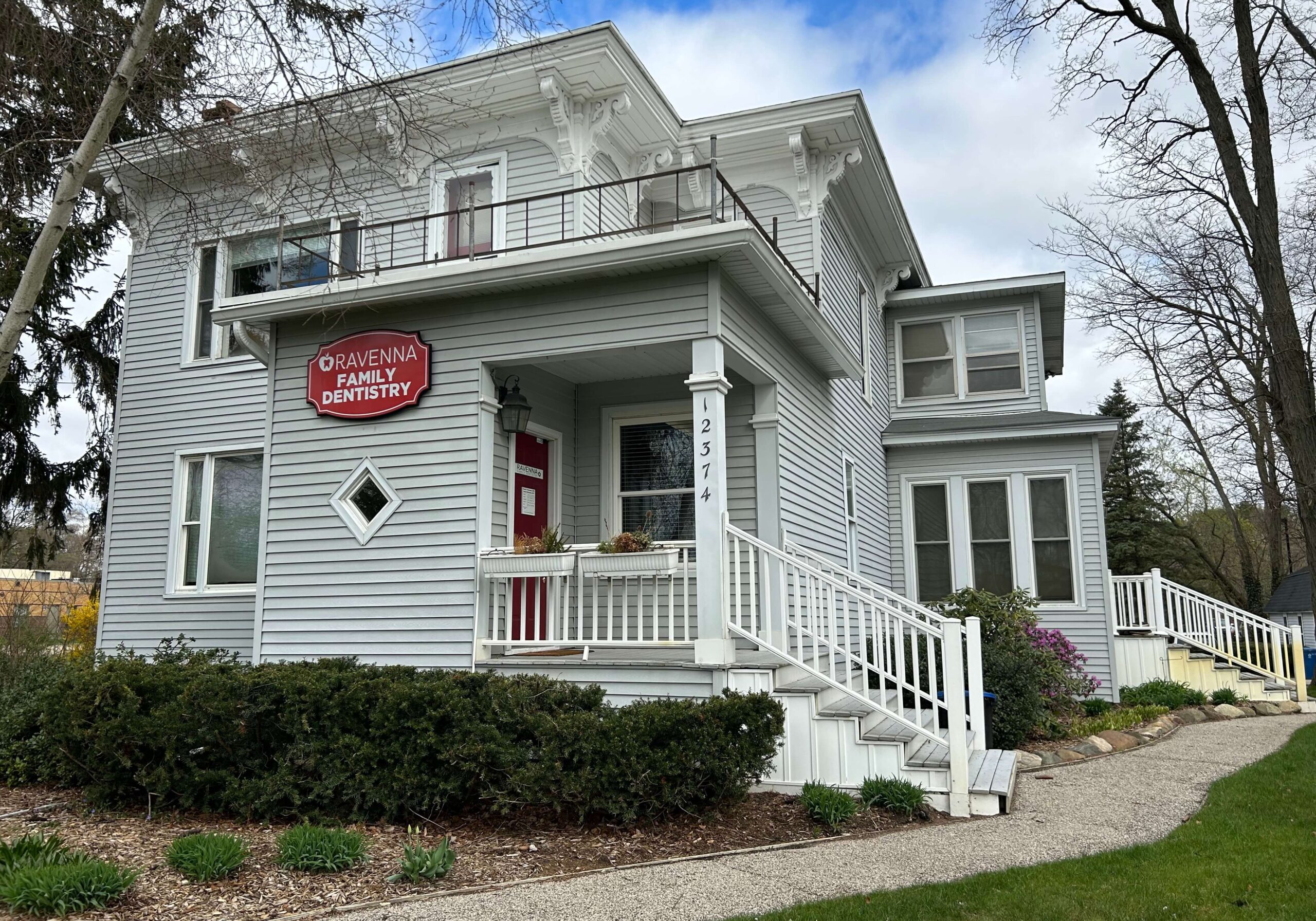 Our goal at Ravenna Family Dentistry is to help our patients achieve and maintain a beautiful smile and healthier gums and teeth. We take time with our patients to explain dental treatment options and recommend appropriate preventative dental care. We feel this will lead to a more trusting doctor/patient relationship and, for many people, alleviate the stress of receiving dental treatment.
We take pride in providing you with a comfortable dental office where our qualified staff are friendly and knowledgeable. Our purpose is to provide the highest quality dental care available. Good communication is essential for the best treatment results and we welcome any questions or comments you may have regarding your treatment. Our office is conveniently located in downtown Ravenna and we invite you to call with any questions or email us via the contact us or request an appointment page of our Web site. We will do everything possible to ensure you have a pleasant visit.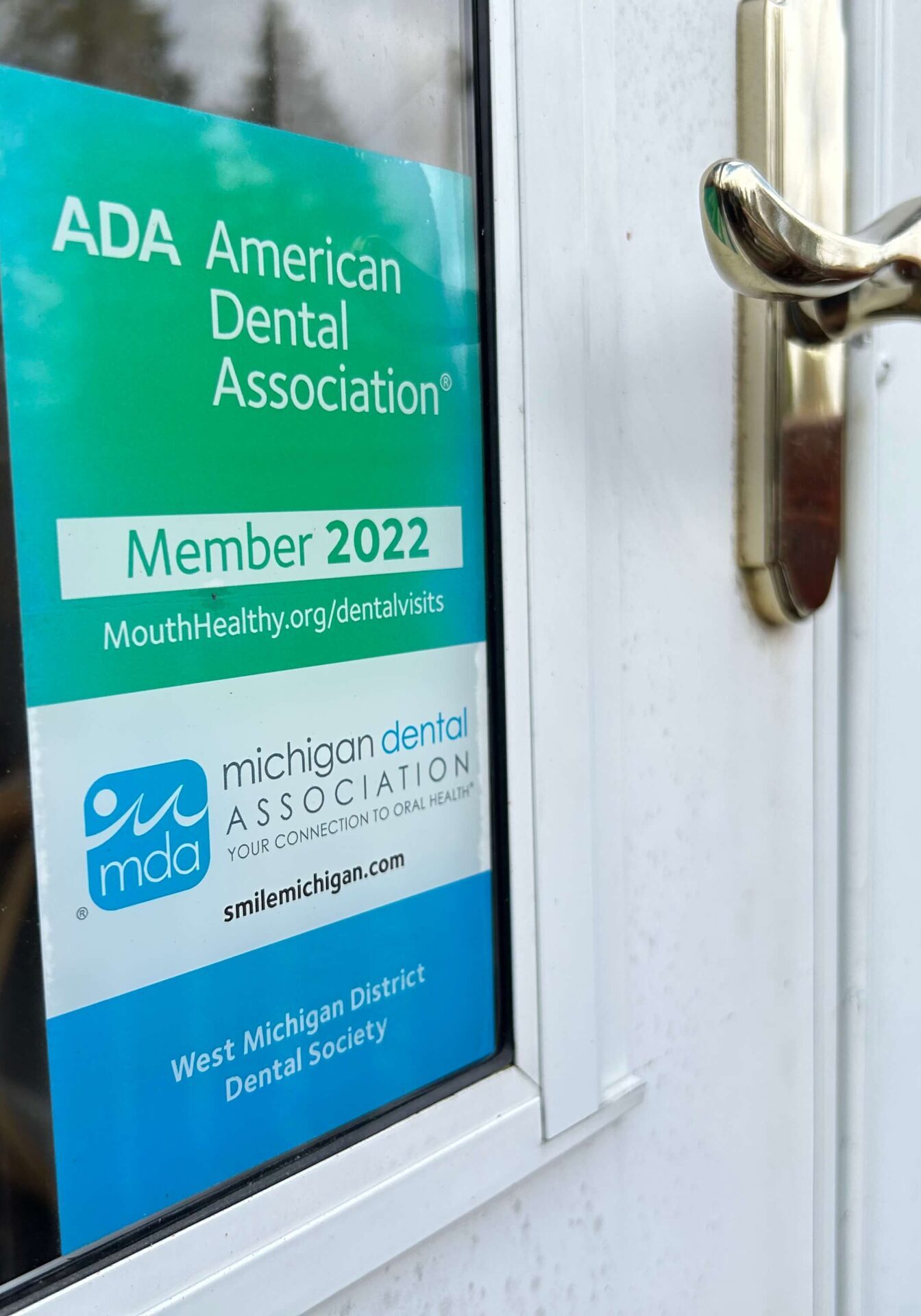 By providing personalized, quality care, Ravenna Family Dentistry helps each of its patients achieve and maintain optimum oral health.
To fulfill this mission, we are committed to:
Listen to those we are privileged to serve.
Earn the trust and respect of patients and the community.
Provide you the same care we would our families.
Exceed your expectations.
Ensure a creative, challenging and compassionate professional environment.
Strive for continuous improvement at all levels.
We have a dentist who speaks Spanish to better communicate with Spanish speaking patients.
We offer convenient evening appointments.
Our staff lives and works in the local community.
We invite child patients beginning at age one.
Facilities and Equipment
We pride ourselves in providing the following services to keep you safe and comfortable during your dental appointments:
Digital radiographs require substantially less radiation and are much faster than traditional film radiographs
Intra-Oral photography allows you to see what we see in colorful images displayed on a chair side monitor
Headphones and mp3 player can be provided during your visit to help you relax
Nitrous Oxide gas is available for those who need some help conquering dental anxiety
Private consultation room allows you to discuss your treatment needs with the dentist in a comfortable setting
Our office meets and exceeds all standards set by OSHA (Occupational Safety and Health Administration) and the CDC (Centers for Disease Control and Prevention)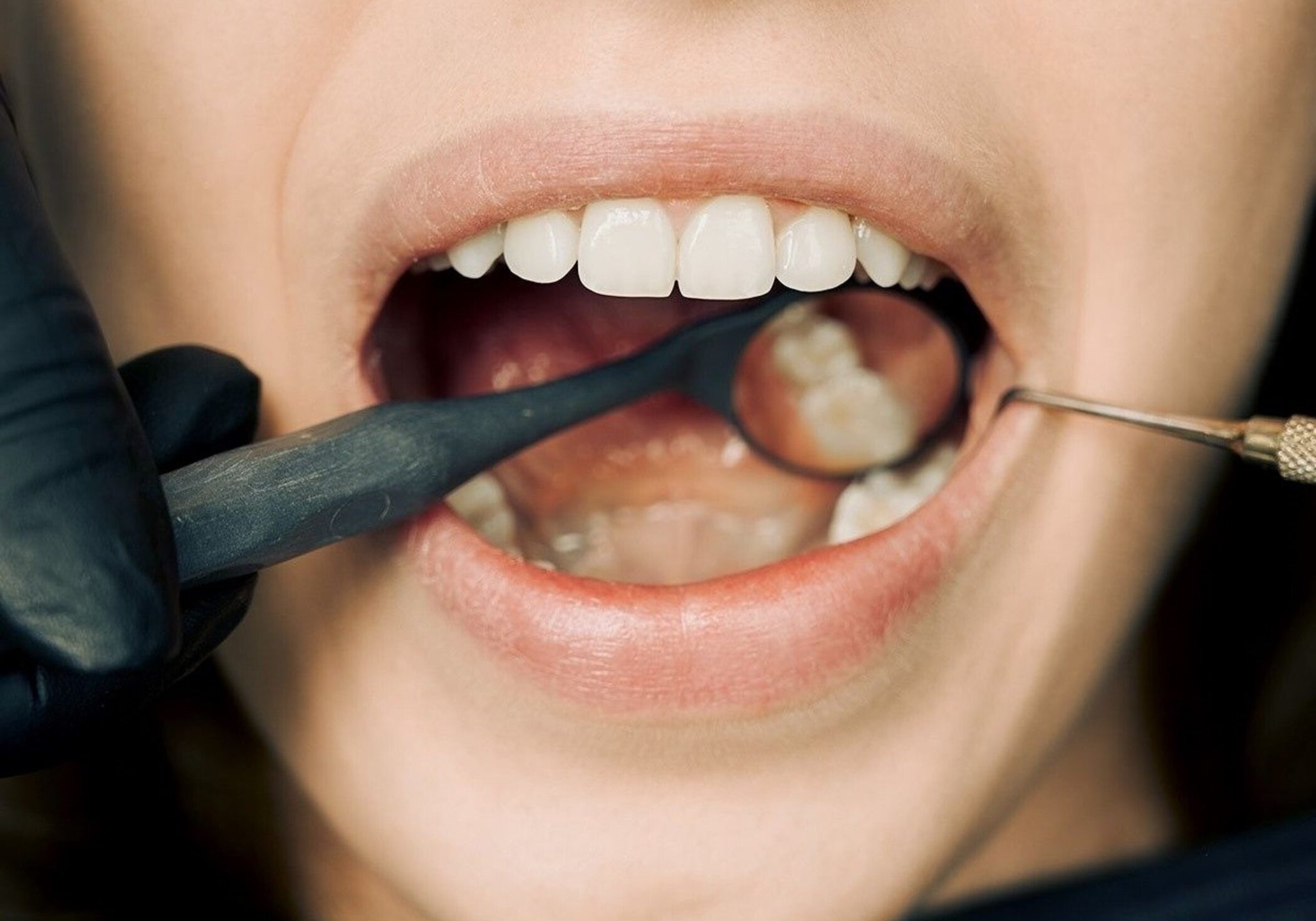 What is a Dental Emergency?
The term "dental emergency" is used loosely to include anything that should be seen by a dentist before your next regularly scheduled dental exam. Dental emergencies can include fractured teeth, knocked out teeth, loosened teeth, broken fillings, cuts, lumps, mouth sores, strange tastes, infections, anything painful, and more. Because of the variety of dental emergencies, the degree of urgency varies. Call us right away for the best result. Some emergencies can be prevented by using a mouthguard. Regular dental visits keep your teeth and gums in good health and provide an opportunity catch small problems before they become emergencies.
HOW TO HANDLE A DENTAL EMERGENCY