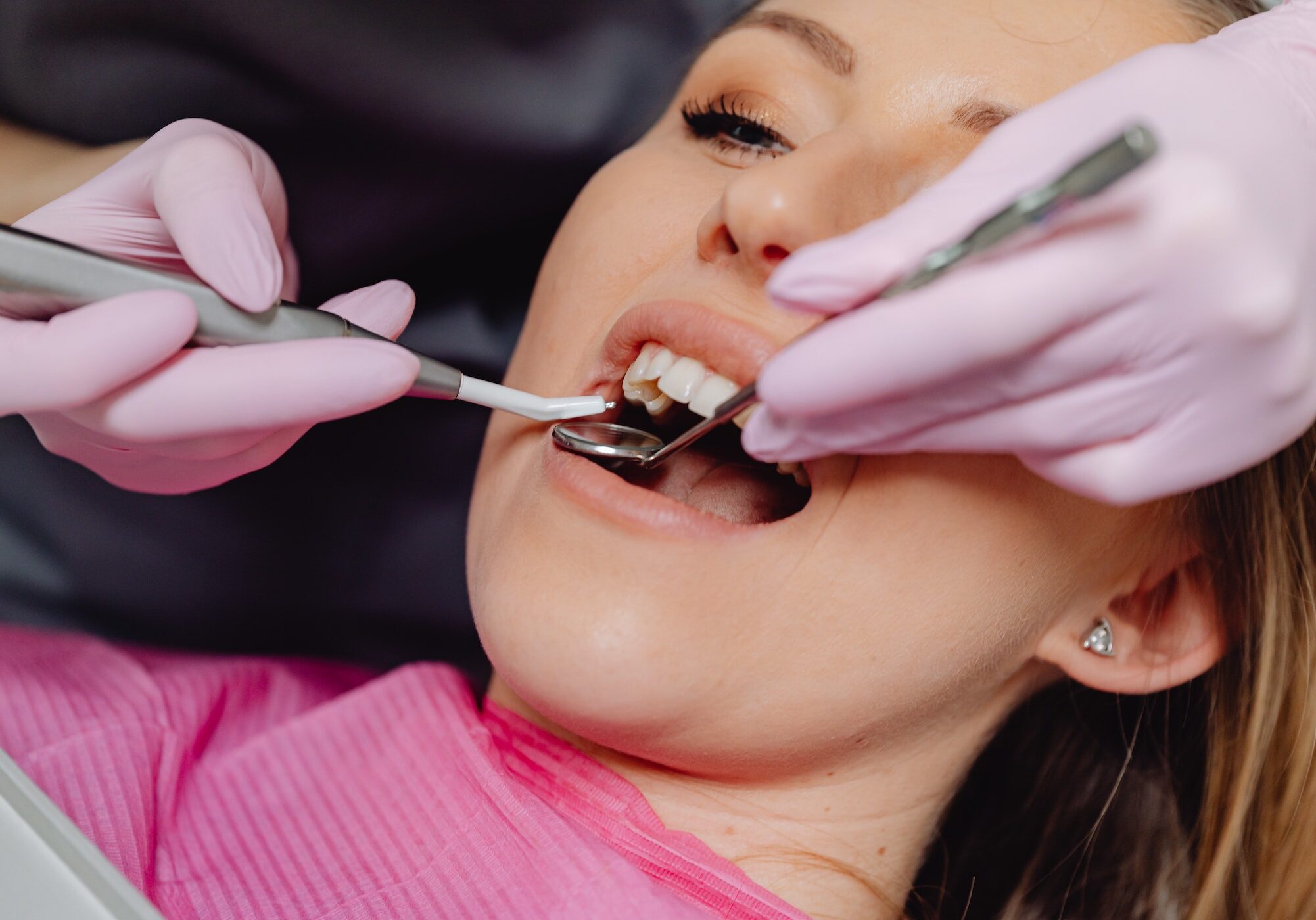 DENTISTRY FOR ADULTS OF ALL AGES
We want to keep you smiling. With our help, you can maintain your natural teeth and find the best options to replace any missing teeth, resulting in a truly enjoyable smile. Life can be complex, budgets can be tight, and not everyone loves going to the dentist; we understand these challenges and are willing to work with you through them. By clarifying your options, we help you make the best dental decisions for you. Because periodontal disease (gum disease) can destroy the foundation for your teeth and has been linked to a number of other conditions affecting general health, we are careful to monitor for this "silent" disease and treat it appropriately.
Our full range of services are typical of a general dentistry practice and include: dental exams, x-rays, cleanings, treatment for gum disease with scaling and root planing, oral cancer screenings, fluoride varnish, emergency dental care, restorations/fillings, crowns, veneers, bridges, implant crowns, root canal therapy, extractions, full and partial dentures, bitesplints, comprehensive orthodontic treatment, teeth whitening, nitrous oxide, referral to a trusted specialist when needed, and more.
Oral health starts in childhood. Baby teeth play critical roles in nutrition, speech, facial appearance, and the health of permanent teeth. Home care habits such as brushing and flossing are very important, as are regular visits to the dentist starting at age one. The earlier we prevent, detect, and treat dental diseases and conditions, the better the chances of a lifetime of healthy, natural teeth. We have a passion for working with kids and do everything possible to make a trip to the dentist enjoyable (and not so scary) for your little ones. Our services for children include: dental exams, cleanings, dental x-rays, fluoride varnish, sealants, mouthguards, fillings, pulpotomies, stainless steel crowns, extractions, dental emergencies, space maintainers, early orthodontics when indicated, nitrous oxide, and referral to a trusted specialist when necessary.